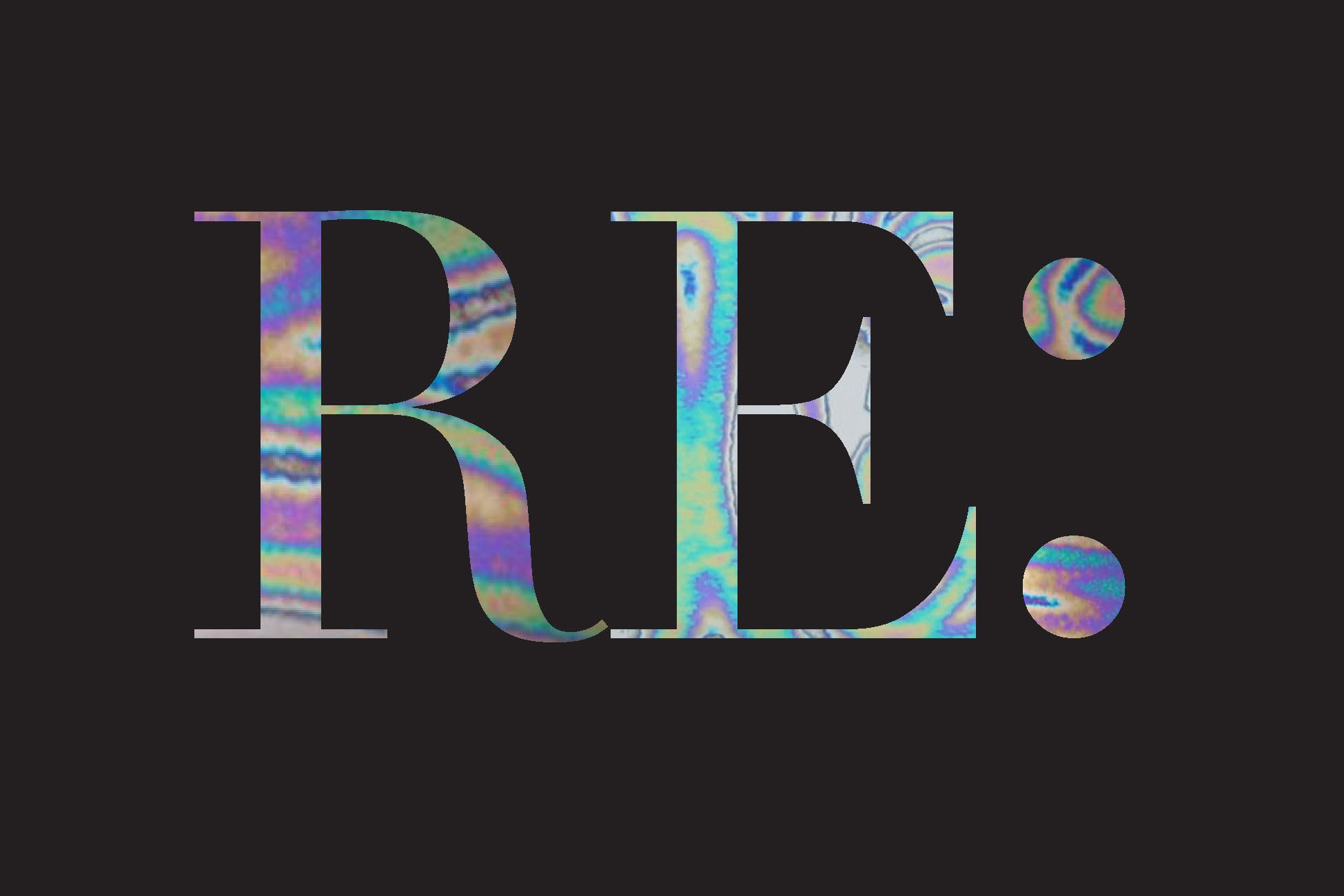 Company: REQUEST MODELS
Product: SHOW PACKAGE & VIDEO
Conceived and created from start-to-finish the SS16 show package inspired by the beauty of a digital glitch.
Art directed, designed, and produced video featuring 21 models, leading a team to create over 170 unique glitch frames and a complementary box and set of printed cards featuring an oil-slick foil stamp, used to mimic the video's glitch effect.
Commissioned a custom electronic track from //Aaron Rays//Playces for the video.
Package featured on Models.com.
The show package is a representation of a modeling agency's top talent for the season and is sent to top casting directors, magazines, photographers, and other clients during the weeks leading up to fashion week.