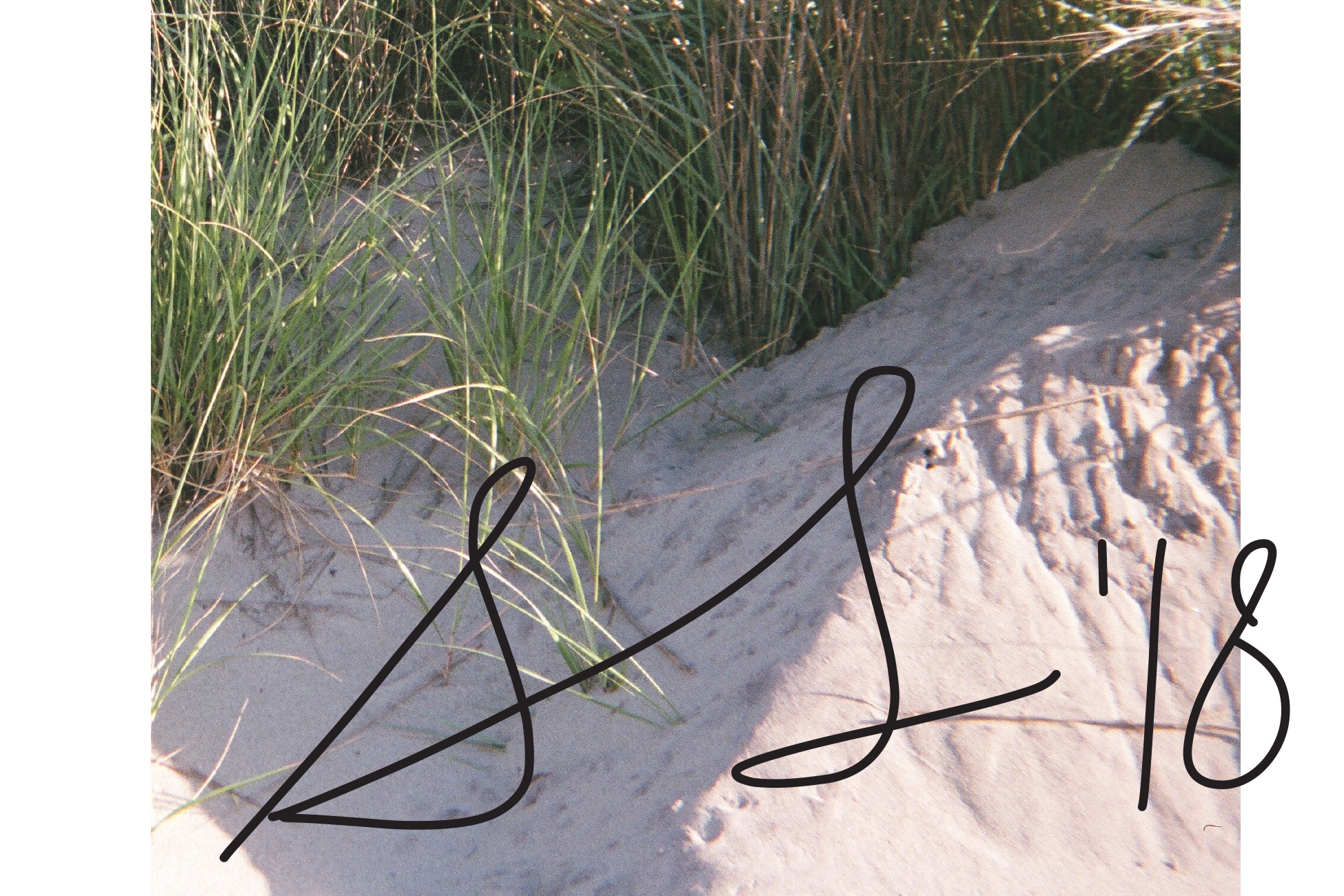 ReQuest Models Fall-Winter 2018 men's Show Package
Role: Creative Direction, Art Direction, Layout & Graphic Design, Image Curation, Photography, Hand-Lettering, Project Management
A celebration of summer in New York, the Spring-Summer 2018 men's show package features images of the season's freshest faces from ReQuest Models, juxtaposed with semi-obstructed film images of the beach in Rockaway, New York. The grainy images serve to abstractly frame the images. The opening card features the ReQuest RE: and a hand-drawn SS18 and inverts on the show cards, featuring a hand-drawn RE:.

View the entire Men's Show Package as featured on Models.com

The show package is a representation of a modeling agency's top talent for the season and is sent to top casting directors, magazines, photographers, and other clients during the weeks leading up to fashion week.